Munson Institute Images from Summer 1995
---
Library where classes were held
---
A Traditional 4th of July Celebration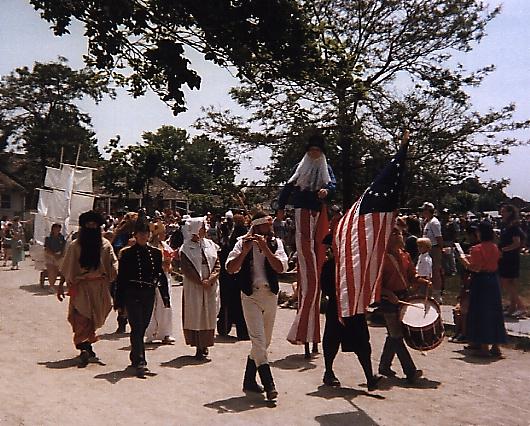 ---
Georg Stage vists the Seaport
The Joseph Conrad a vessel now permanently at the Seaport was previously used for the training that the Georg Stage now performs.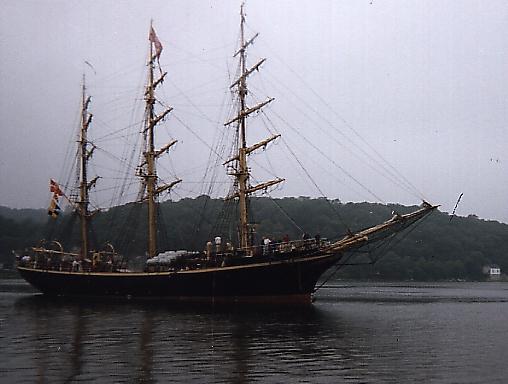 ---
The Pride of Baltimore II
Another summer visitor.
I'm always open to adding resources to my list, so if you know of other items, give me a holler: mbrmbr@acm.org

Form last updated: Sat August 18 08:38:56 1995 EST.




Copyright 1994, 1995, 1996, 1997 Mark Rosenstein. Disclaimer.